Your Fast, Convenient, and Secure Bill Payment Service
Companies and customers across the Caribbean rely on us as their regional bill payment partner
BillExpress is Committed to Growth
.
At BillExpress, we believe that you should always be able to access convenient and secure services that make your lives easier. When we do that, businesses can grow. Companies can collect payments easily. Agents can add new revenue streams. Customers can go on with life without spending hours running around to pay bills. 
That is our commitment to you. To continue building a convenient, dependable, and reliable payment system and network that serves all of us – a safe space to pay our bills.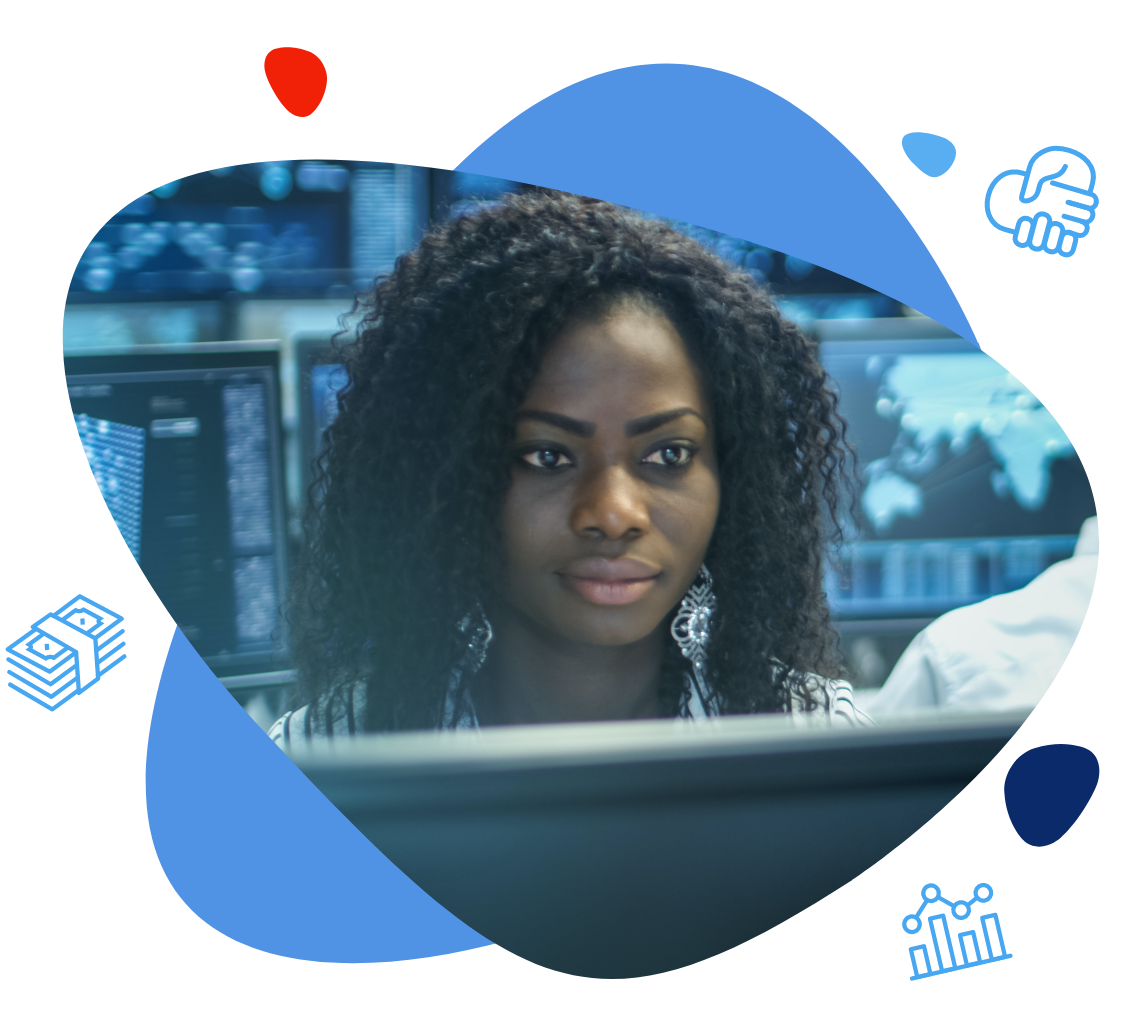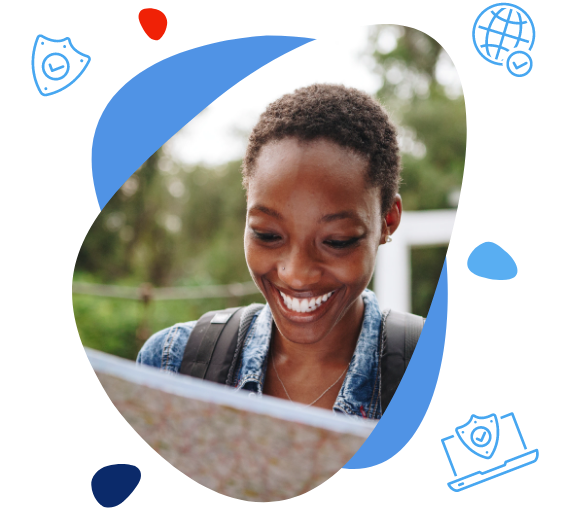 The Secure Bill Payment Service from GraceKennedy
.
Since 2000, BillExpress has been and continues to make it easier for busy individuals to pay their bills locally and from overseas.
We are the accessible bill payment service from GraceKennedy Money Services. As part of our mandate on accessibility, our services are offered through an extensive network of operators in 3 Caribbean countries: Jamaica, Trinidad and Tobago, and Guyana.
We are committed to providing the most convenient and reliable bill payment options in the Caribbean. That is why customers can access our services through the Caribbean's largest payment network. This includes dedicated financial service centres, post offices, supermarkets, service stations, pharmacies, other retail locations, and Bill Express stand-alone locations. Customers always have a convenient option to pay their bills. Our network of agents offers extended opening hours daily, including Saturdays and Sundays (at select locations).
We're continually expanding our network of agents to serve our growing customer base and bill payment partners better. We provide ongoing support to ensure that our Agents are in the best position to meet the needs of their customers and our Billers.
As pioneers of online bill payment, BillExpress consistently upgrades its offerings and systems to ensure a safe, secure, and reliable bill payment platform. You have the choice of paying a wide range of bills all in one place. Select from utilities, security, cable, financial, internet, education, insurance companies and more. And, no service charge for paying bills online, which means it's entirely free to use.

Pay your bills from anywhere! Simply download the GK ONE App to your Android or iPhone and begin making payments to Jamaica's most extensive list of online billers. Never pay a late fee again!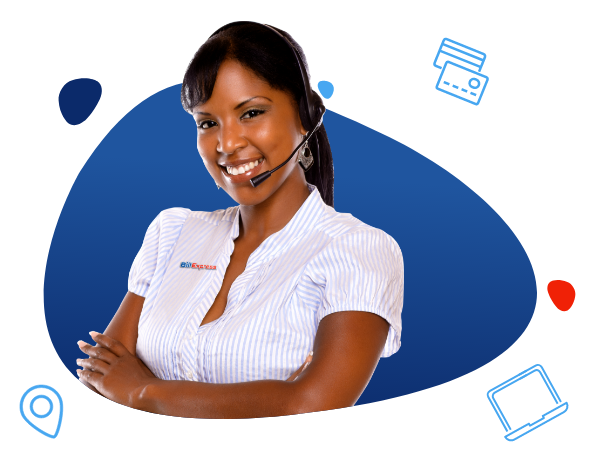 Bill Payment Specialists – Online, In-Store and Mobile App
.
BillExpress is built on a secure and reliable platform that facilitates same-day payment updates. That's part of the reason why both large and small businesses across Jamaica and the Caribbean trust us to collect on their behalf. It's also why millions of Caribbean nationals trust us to pay their bills.