Our Opening Hours Have Been Adjusted For The Holiday Period
Pay your bills quickly and easily at a BillExpress location near you
Pay bills, exchange coins and
add cash to your GK ONE Card at BillExpress
.
With over 300 conveniently located agents island-wide, you can quickly find a BillExpress location near you. Our locations are in supermarkets, retail stores, post offices, financial centres, standalone stores and more across Jamaica. See list of GK ONE add cash locations or search below and find the nearest BillExpress location to you.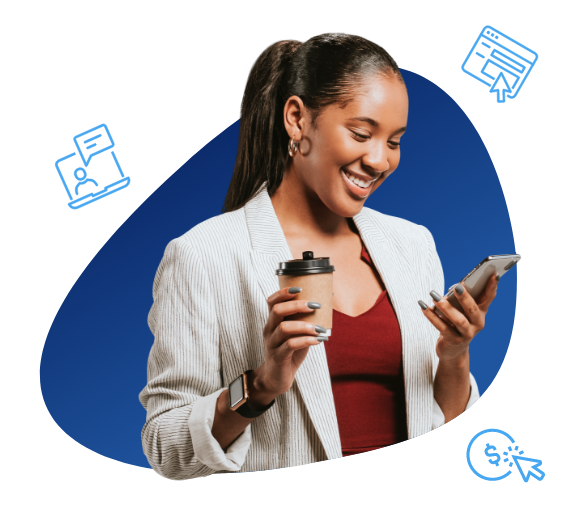 Ready to make your bill payment online? Get the GK ONE app or Join Bill Express online
.
Want to make it easier for your customers to pay you? Sign up as a biller
.