Earn Rewards when you pay with BillExpress
Get the most out of paying your bills with BillExpress. Earn rewards, save time, and manage your payments all in one place.
What is GK Value Rewards (GKVR)
?
GKVR is the loyalty rewards program from GraceKennedy. When you sign up for GKVR, you can earn points at any GraceKennedy subsidiary: Hi-Lo, GK Insurance, First Global Bank, FX Trader, and of course BillExpress.Use your points earned, starting from as low as 500 points, to dine out, order mobile credit, get spa treatments, shop, and more.
Earn GK Value Rewards Points when you pay at BillExpress
.
Sign up for GK Value Rewards and earn points for every qualifying bill paid online or in-store. Add your GK Value Rewards Number to your BillExpress Account or Sign Up today at GK Value Rewards.
Earn Points
.

We bring smart automation systems to make it easier to streamline your payment collection process. Collect payments without the hassle with BillExpress Online and in-store agents.
Redeem Points.

Let your points accumulate or redeem your points whenever you are ready. Your GKVR points never expire and are ready when you are. So keep paying those bills.
Choose Reward.

Choose from a wide range of rewards for redeeming your points: entertainment like movie tickets, dining out with friends,, free mobile credit, and so much more.
Signing up for GKVR is easy and free. Simply visit the GK Value Rewards Program website and fill in the form. Your GKVR number will be automatically provided once you're through.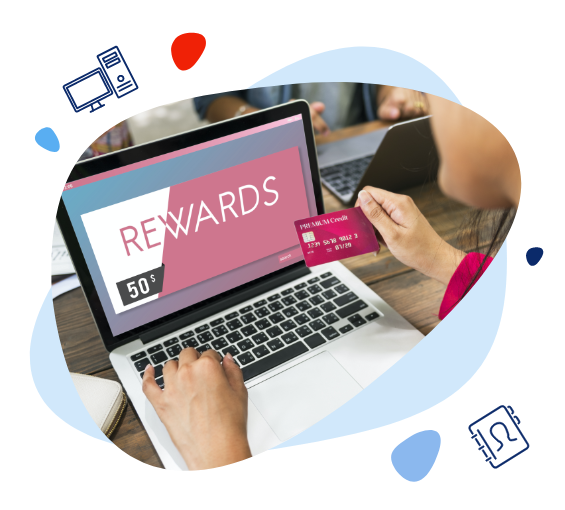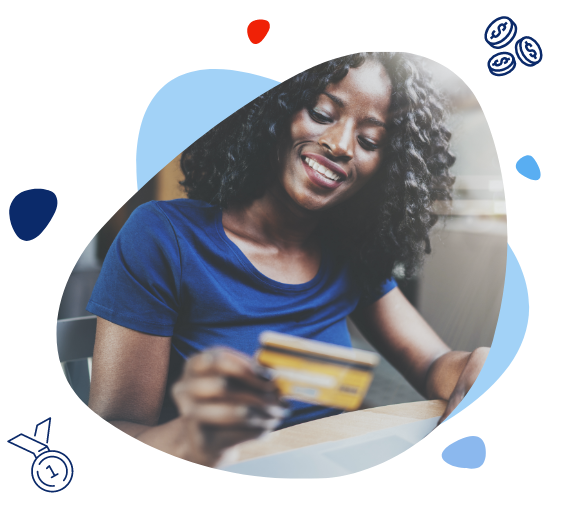 Add GKVR Number to Account
If you pay your bills online, simply log in to your BillExpress online account and add your GKVR number. Your points will automatically accumulate once you pay your bills. If you pay your bills in-store, simply provide your GKVR number when you're paying.
Walk with your GKVR number and use it at all GraceKennedy Subsidiaries. (If you want a physical GKVR card to carry with you, you can sign up at a Hi-Lo Food Store or a GK General Insurance location).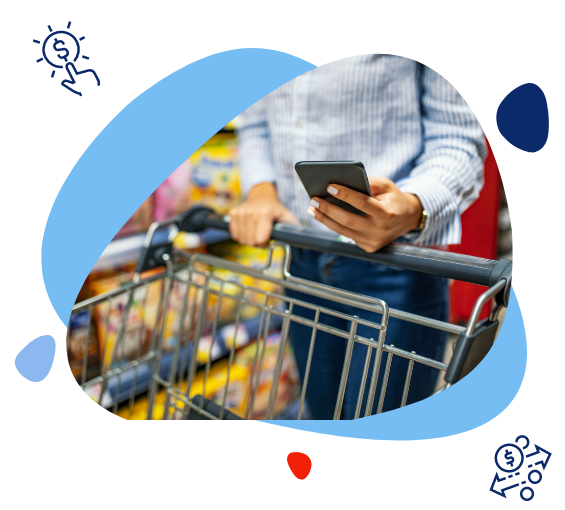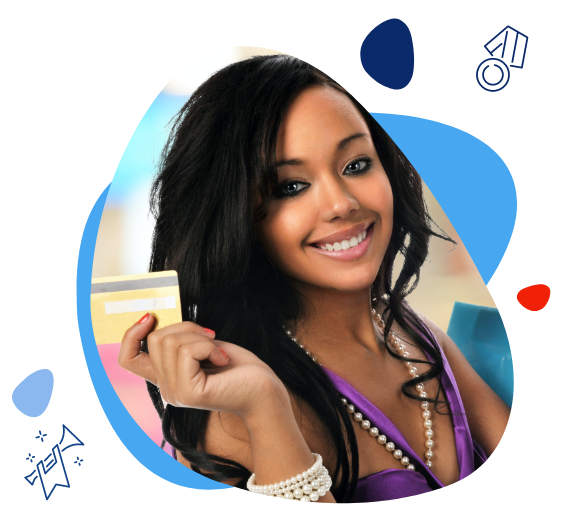 Once you've accumulated at least 500 points, you can redeem your points for the GKVR reward that you prefer.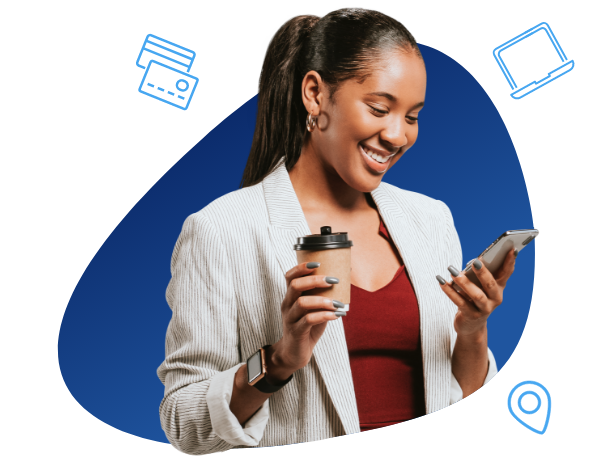 It Pays to Pay with BillExpress whether in-store or online
.