Become a BillExpress Biller
Make it easier for your customers to pay you by joining the many companies collecting bill payments through BillExpress Agents and BillExpress Online from thousands of customers island-wide.
What is a BillExpress Biller
?
A Biller is a company that partners with BillExpress for us to make their bill payment collection process more seamless. Their customers have access to over 300 payment locations island-wide and online to quickly and easily pay their bills.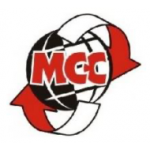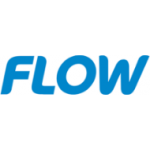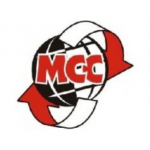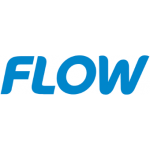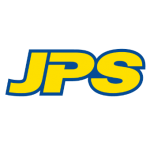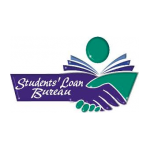 Ready to make bill payment easier for your customers and increase your reach
?
We'll help you streamline bill payment collection and make your business more accessible with our extensive agent locations island-wide.

Simplify Payment Collection
.

We bring smart automation systems to make it easier to streamline your payment collection process. Collect payments without the hassle with BillExpress Online and in-store agents.

Increase Customer Accessibility.

Make it easier for customers to do business with you without having to travel to your location. You can widen your customer base just by increasing their bill payment options.

Join the Reliable Network.

Offer your customers the accessible, safe and secure bill payment option trusted by large and small businesses alike.

Trust the Secure Platform.

Our payment platform is protected, and our agents vetted before approval. All information is kept confidential.

Get Paid Quickly.

Payments are reflected in your customers' accounts within an hour of them paying and it is available in your account in less than 24 hours.

Improve Efficiency.

BillExpress does the work, and you get the payments. Plus, payment reconciliation is a breeze with the secure BillExpresss payment system.
The sign-up process is quick and easy. Simply fill out the form, provide the information, and we'll start the review process.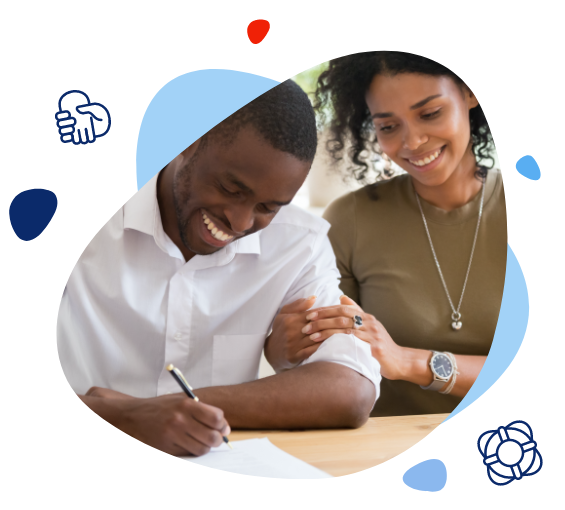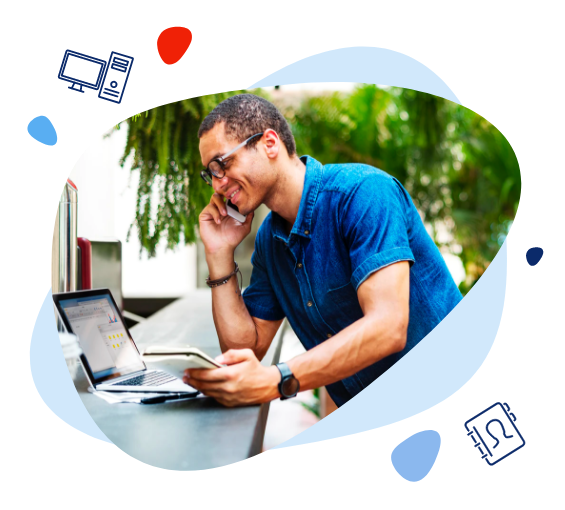 Once approved, we work together to connect your systems to allow you to reconcile payments collected by BillExpress.
Payments collected on your behalf are transferred to you and reflected in your accounts within 24 hours.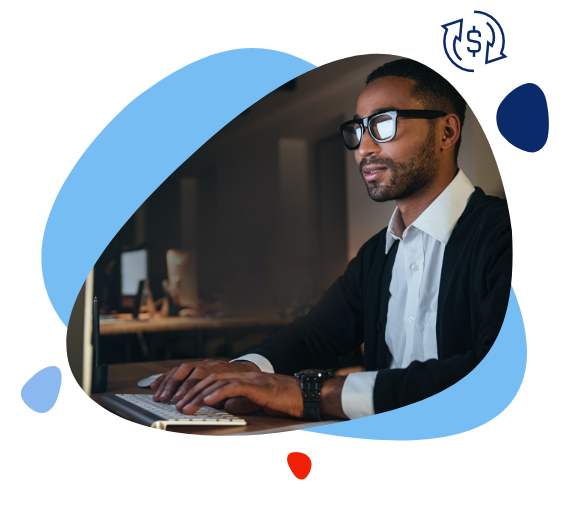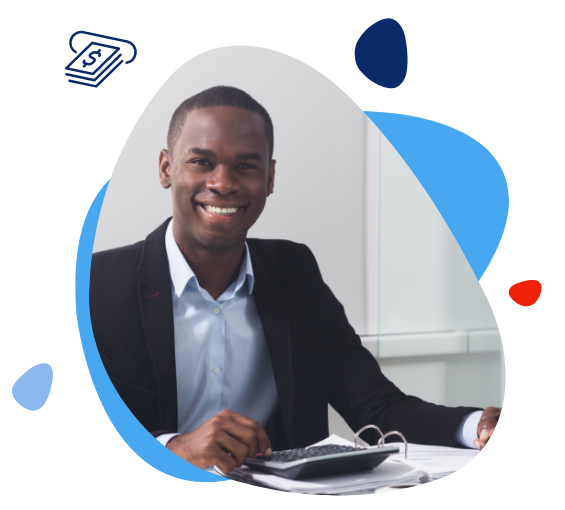 Our payment collection system allows for easy reconciliation of payments and efficient accounting on your end.

Partner to some of the largest companies in Jamaica

30,000+ online customers registered with BillExpress

Over 300 locations island-wide

Millions of bills paid in Jamaica and the Caribbean
Ready to become a Biller?
Sign up today and become a BillExpress Biller accessible to millions of Jamaicans island-wide.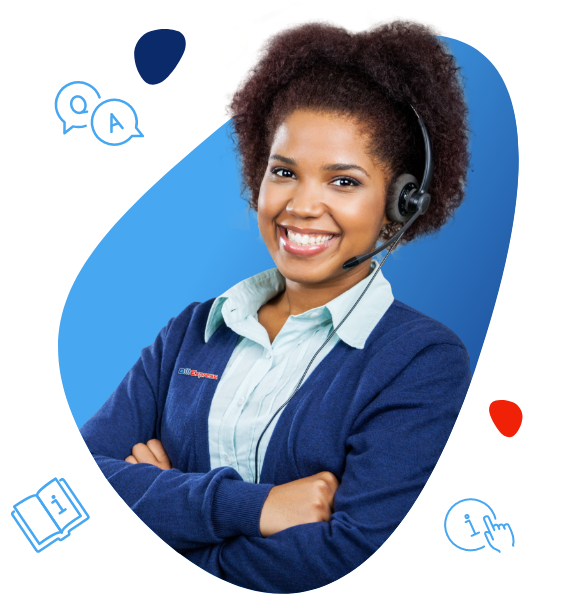 What are the benefits of becoming a Biller with BillExpress?
Customers are looking to pay bills online and at convenient locations. So, why aren't you allowing them the ease of doing business with you? Every day, more and more customers register with BillExpress to pay their bills online. More agents are applying to serve your customers through BillExpress stores conveniently located close to your customers. Plus, payments reach you in 24 hours or less. It just makes sense to collect payments through BillExpress.
Why should I choose BillExpress for my payment collection partner?
We make it easier for your customers to pay and for you to collect by signing up to be a BillExpress Biller. There are no costs to you to set up or maintain the bill payment and processing platform.
How do I become a BillExpress Biller?
It's a straightforward process. Simply fill out the form, provide the information requested, and a BillExpress representative will walk you through integrating your payment collection with us.
How do I get paid as a Biller?
BillExpress Online or our partner agent locations will collect the payments from your customers on your behalf. Then, we automatically transfer the payment to your designated account within 24 hours of your customer paying.
Speak to a BillExpress Biller Representative.
Billers enjoy dedicated customer support from BillExpress. Get further information or assistance with signing up by contacting us today.