Our Opening Hours Have Been Adjusted For The Holiday Period
What can we help you with today?
We might be one of the largest bill payment networks in the island, but we are also very accessible. So, have a question or concern about BillExpress? Our customer care representatives are waiting to answer you.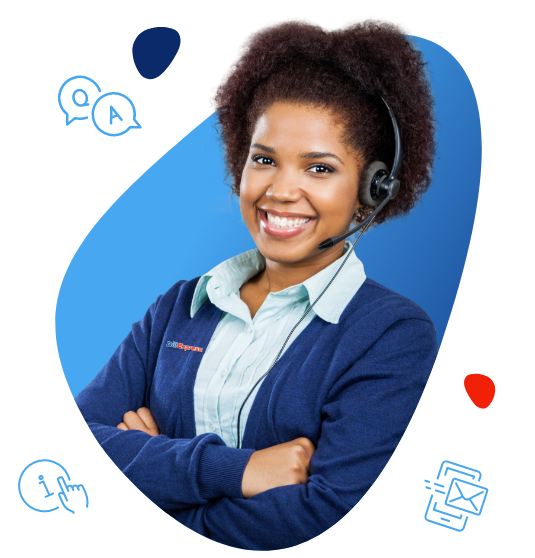 To find the nearest BillExpress location to you in Jamaica, click here
We Are Ready to Help You
.
Have a question or concern? Let us assist! Feel free to contact us at any time, as we are committed to offering solutions for every moment.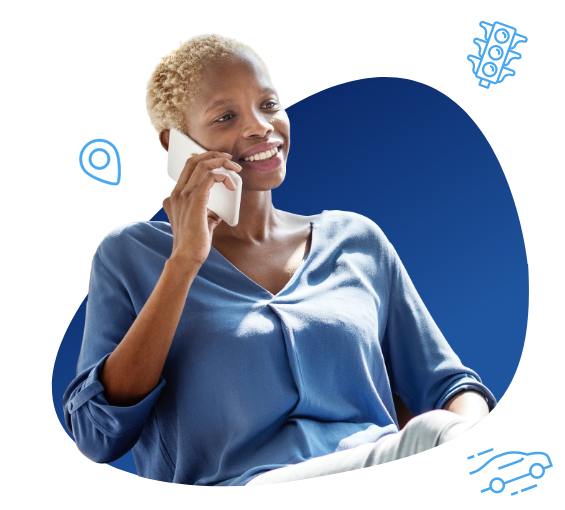 Find a BillExpress Location
.
It's easy to pay a bill at BillExpress. Choose from our 300 locations island-wide and find a BillExpress near you.