Our Bill Payment Partners
BillExpress works with a diverse range of billers who want to make it easier for their customers to make payments. Search BillExpress billers by category or name.
McKayla Financial Services
Overseas Examination Council
Orandy Moving & Storage Company Limited
Micro Investment Development Agency
Mckayla Financial Services Ltd
Jamaica National Small Business Loans
Gleaner Subscriptions (JM)
Dynamic Environmental Management Limited (DEML)
Students Loan Bureau (Loan Repayment Fees)
Students Loan Bureau (Loan Processing Fees)
First Heritage Co-Op Credit Union
Access Financial Services (JM)
University of the West Indies
Northern Caribbean University (JM)
LIME (Cable and Wireless)
Guardsman Communications (JM)
GraceKennedy Insurance/JIIC (JM)
Allied Insurance Brokers (JM)
Advantage General Insurance (JM)
Jamaica Cable Vision (JM)
Columbus Communication-Flow
Jamaica Public Service Prepaid
Jamaica Public Service EStore
Allied Insurance Brokers Ltd.
Access Financial Services
Jamaican Public Service Company Limited
See below billers available online: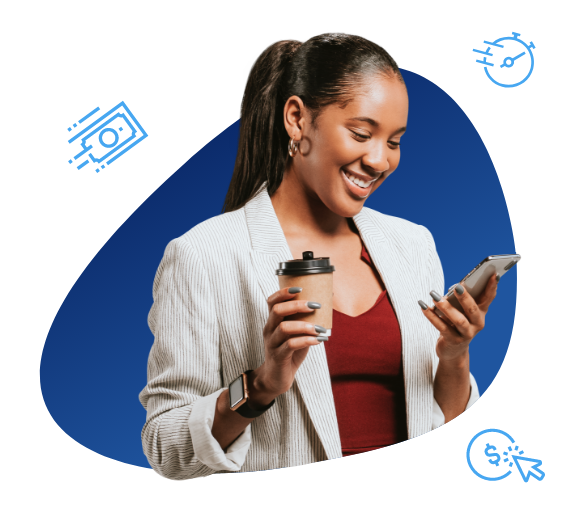 Ready to make your bill payment online? Join BillExpress online
.
Want to make it easier for your customers to pay you? Sign up as a biller
.