Become a BillExpress Agent
Join the BillExpress network, start offering bill payment services, and enjoy the journey to a highly profitable business.
Who is a BillExpress Agent
?
As an Agent, you're a bill payment collection partner helping thousands of Jamaican's access reliable payment services. You'll be a trusted partner in bringing together our Billers and their customers while growing your own business.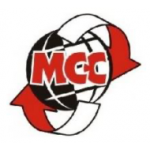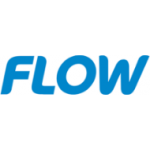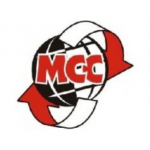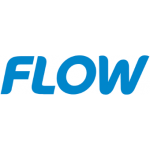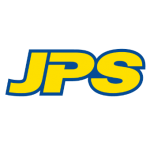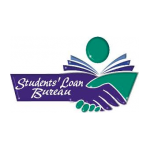 BillExpress continues to be one of the leading and most reliable bill payment services in Jamaica and the Caribbean
.
Become a part of the regional network of businesses servicing millions of customers and supporting companies large and small.

Flexible Operations.

As a BillExpress Agent, you set your operating hours so you can maximize on traffic based on your store location and current business.

Access Support.

Access world-class BillExpress support and software to ensure you run a profitable store for you, our billers, and your BillExpress customers.

Enjoy Scalability.

Easily pair BillExpress services to complement your current offerings, attract a new group of customers, and add a new revenue stream.

Generate New Revenues.

BillExpress is a recognized bill payment provider trusted by millions. Take advantage of our reputation and grow your own business.

Attract new customers.

BillExpress is compatible with a range of services from retail stores to supermarket chains. So, bring in new customers to your current business.

Enhance customer loyalty.


By offering additional services such as BillExpress, you are giving your customers more value and the convenience to do more business with you.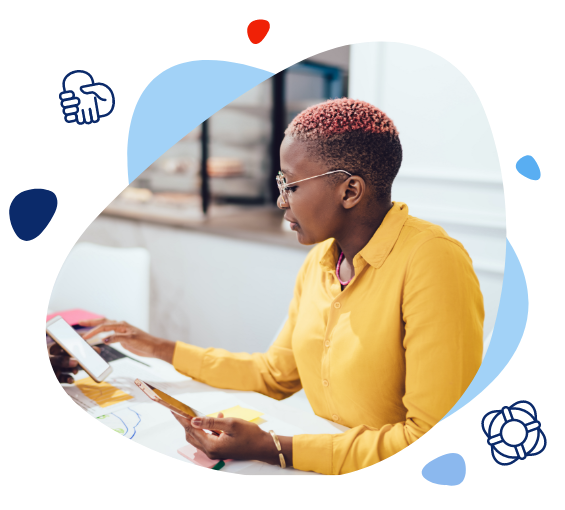 Once approved, we provide the outline on how to set up the system and provide the software for you to use and training.
Start Collecting Payments
You start collecting bill payments from BillExpress walk-in customers.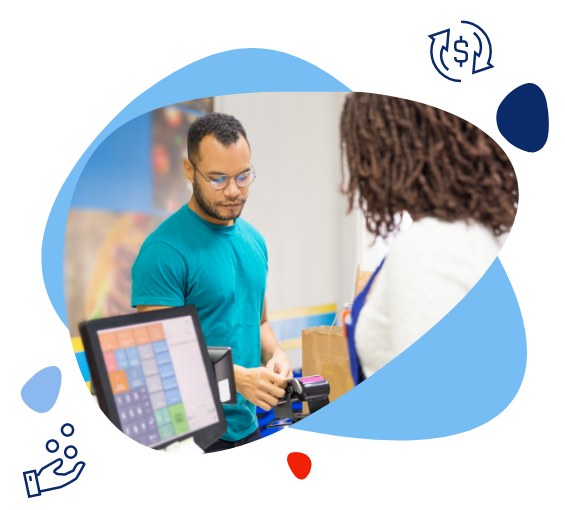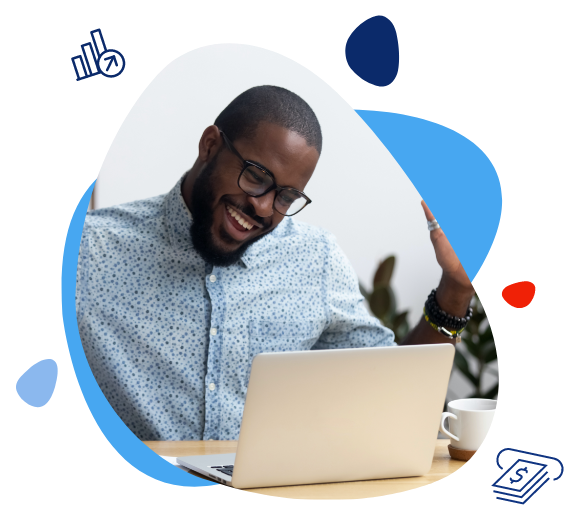 BillExpress Agent locations are in high demand due to our strong record of payment services and high-profile billers.

Partner to some of the largest companies in Jamaica

Complementary to most business models and scalable

Thousands of customers and high brand recognition

High transaction volume for strong returns for Agents
Ready to become a BillExpress Agent?
Sign up today and join the leading bill payment operator in Jamaica.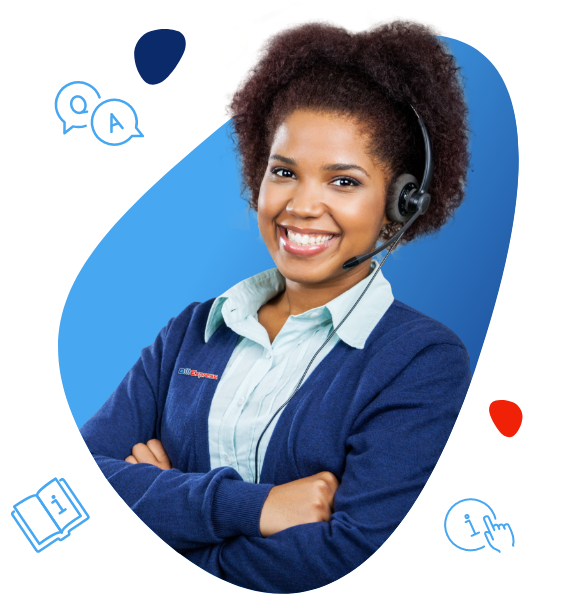 What are the benefits of becoming a BillExpress agent?
BillExpress continues to grow, and we're looking for dependable agents to join in our success. As one of the largest networks in Jamaica, we still have much to do to increase access to BillExpress services across the island. So, with your help as an Agent, you can make it easier for customers to access reliable bill payment services while growing your business.
You already have 300+ agents. Why do you need more?
We have not tapped the full potential of the BillExpress agent network as yet. There are still parts of our customer base we are not yet serving. With your help, we will be able to make it easier for more people to pay bills quickly. Plus, you have a viable business model with new customers and billers constantly being added.
How do I become a BillExpress Agent?
You can set up your BillExpress location either as a standalone or within another business that you operate. You can submit an application today. So, we look forward to you joining the many business owners who we've helped to scale and grow their businesses as a BillExpress agent.
Speak to a BillExpress Biller Representative.
Billers enjoy dedicated customer support from BillExpress. Get further information or assistance with signing up by contacting us today.