With over 300+ agent locations island-wide, BillExpress makes it easier and more convenient for you to pay your bills in one place.
It Pays to Pay your Bills at BillExpress
.
Our wide network of agents and billers makes it easy to pay your bills in one place at a dependable payer
There are over 250 BillExpress locations island-wide. Choose from a range of financial service centres, retail stores, supermarkets, and standalone locations.
BillExpress is a secure payment system trusted by some of the largest billers in Jamaica. You can be sure that your payments will make it to your biller.
Pay your bills on time at one of our many BillExpress locations. Payments are reflected in your billers account within hours, so you don't miss the due date.
You can now get your receipts emailed to you when you pay at a BillExpress location. So, keep track of all your payments without worrying about losing the receipts.
Bill payment doesn't have to be expensive. BillExpress offers one of the lowest fees on the market for convenient and fast bill payments in-store.
Enjoy the convenience of paying in one location and the benefits of being a BillExpress in-store customer from BillProtect to multiple payment options.
How to Pay Bills in Person at BillExpress
.
Find a BillExpress Location​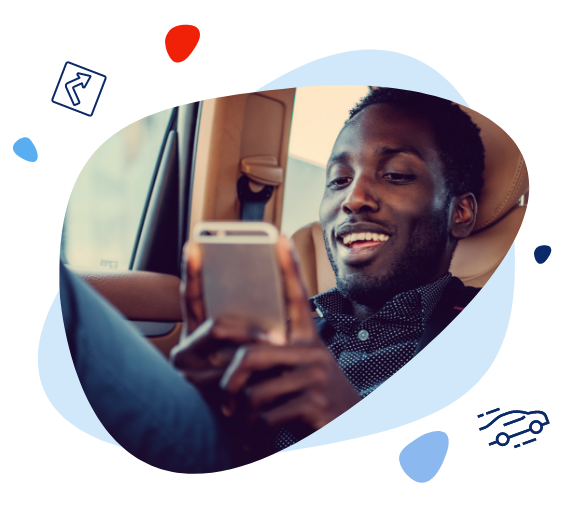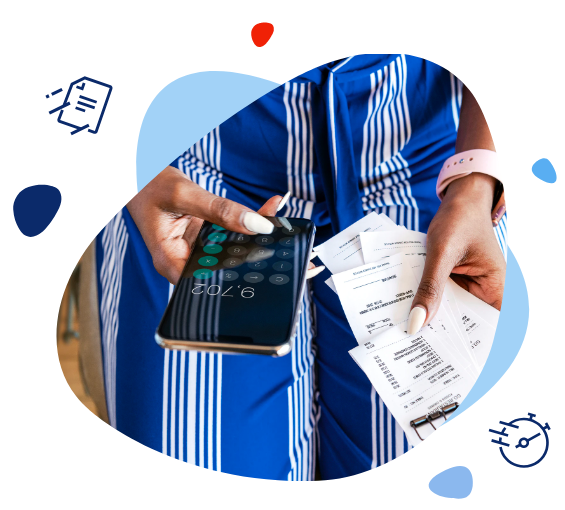 Have your payment details ready​
To pay at BillExpress, make sure you have:
– The Biller or company name
– The account number
– The amount to pay plus the fees
Simply pay using cash, credit or debit cards (depending on the location and the biller).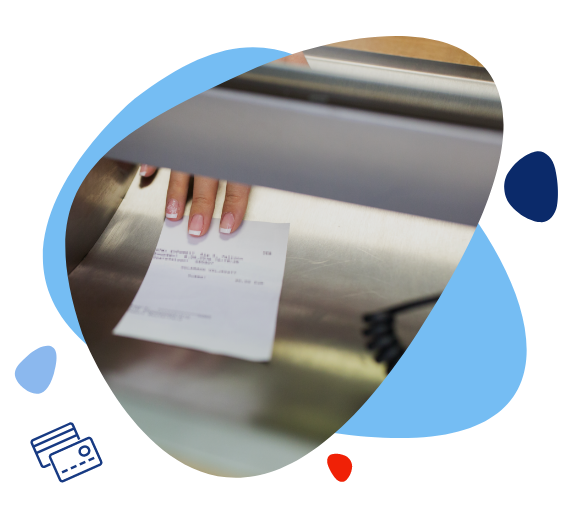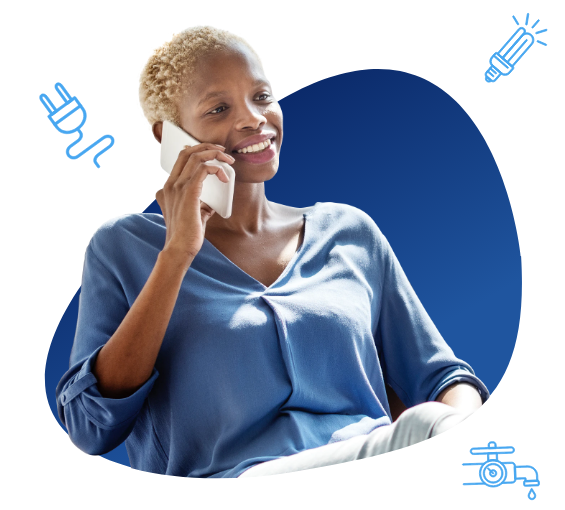 BillExpress will pay your Light and Water Bill for you
.
Pay your JPS and NWC bills each month at BillExpress and qualify for Free BillProtect. BillProtect is a free insurance service to you where we pay your light and water bills for up to 2 months if you meet in an accident.
Check out our BillExpress Online Bill Payment FAQs.