Our Opening Hours Have Been Adjusted For The Holiday Period
BillExpress is the free, fast, and safe online bill payment service for people who value their time and money. Experience the better way to pay your bills online, anytime, anywhere with BillExpress Online.
Choose the Better Way to Pay
Your Bills Online
.
We make it easier for you to pay bills when you need to, and to pay on-time every time.
Yes, free. You pay no fees when you pay to one of our over 40 Billers at BillExpress Online
Payments are reflected in your Biller's account within hours – sometimes in just 30 minutes
Pay your bills anytime, anywhere, manage your bills in one place, and keep track of payments.
BillExpress is a protected online payment processing platform with the secure and easy way to pay
Who has time to waste when paying bills? Simply click and pay multiple bills all in one place.
Keep on top of all your bill payments. Set up payment reminders so you never miss a payment.
How to Pay Bills Online with BillExpress
.
Log in or Register
Login using your BillExpress username and password. If you don't have a BillExpress account yet, you can quickly sign up here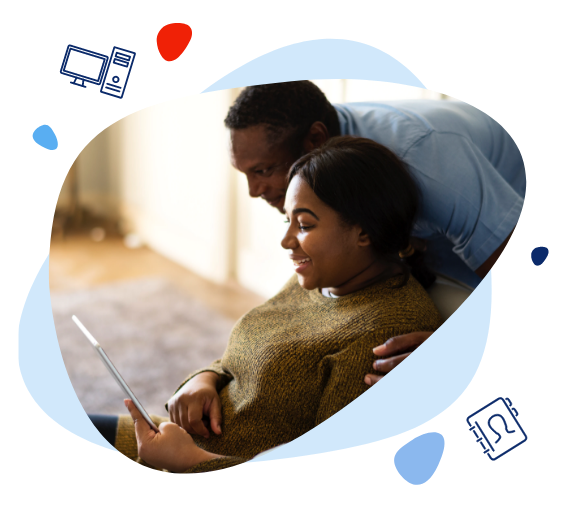 Select Biller
Click – Pay Bills Now. Then, search for and select the biller from your saved bills. If it's a new biller, select Set Up Account, search for the company name, and add your Biller account number.
Enter the amount you want to pay
Enter the amount that you want to pay to the biller. You can pay up to 10 billers at a time.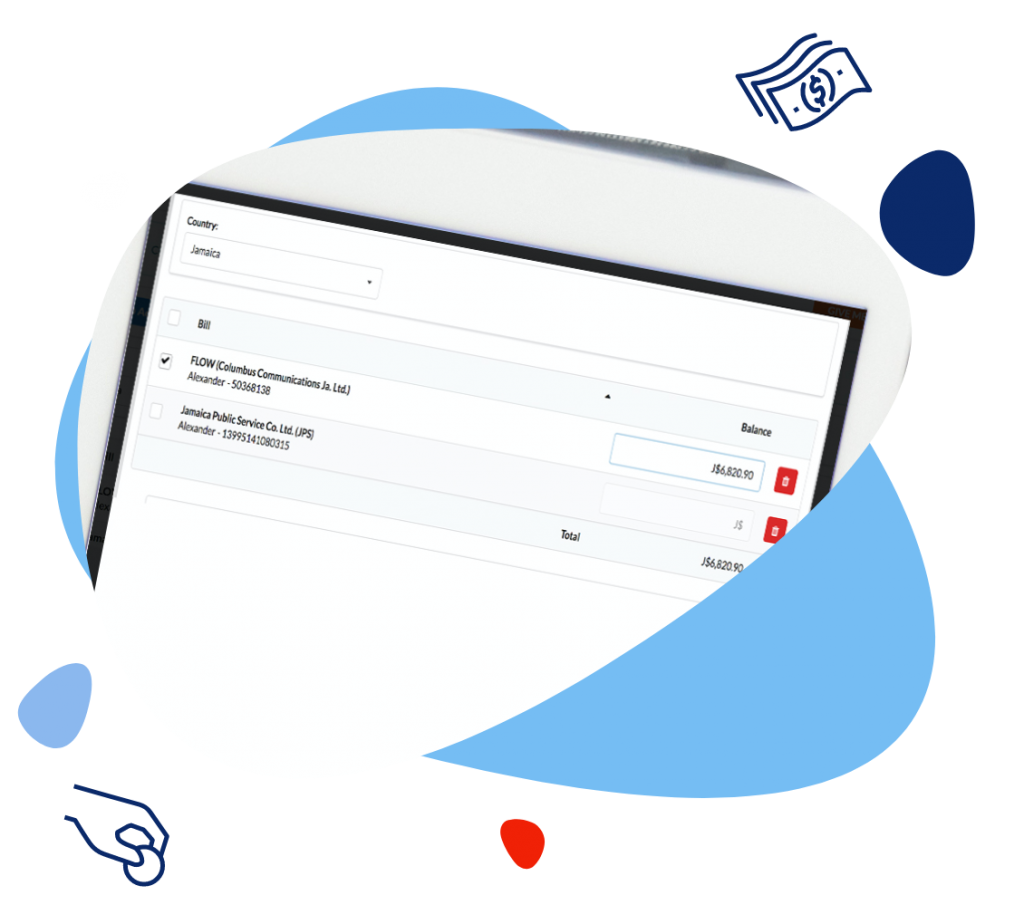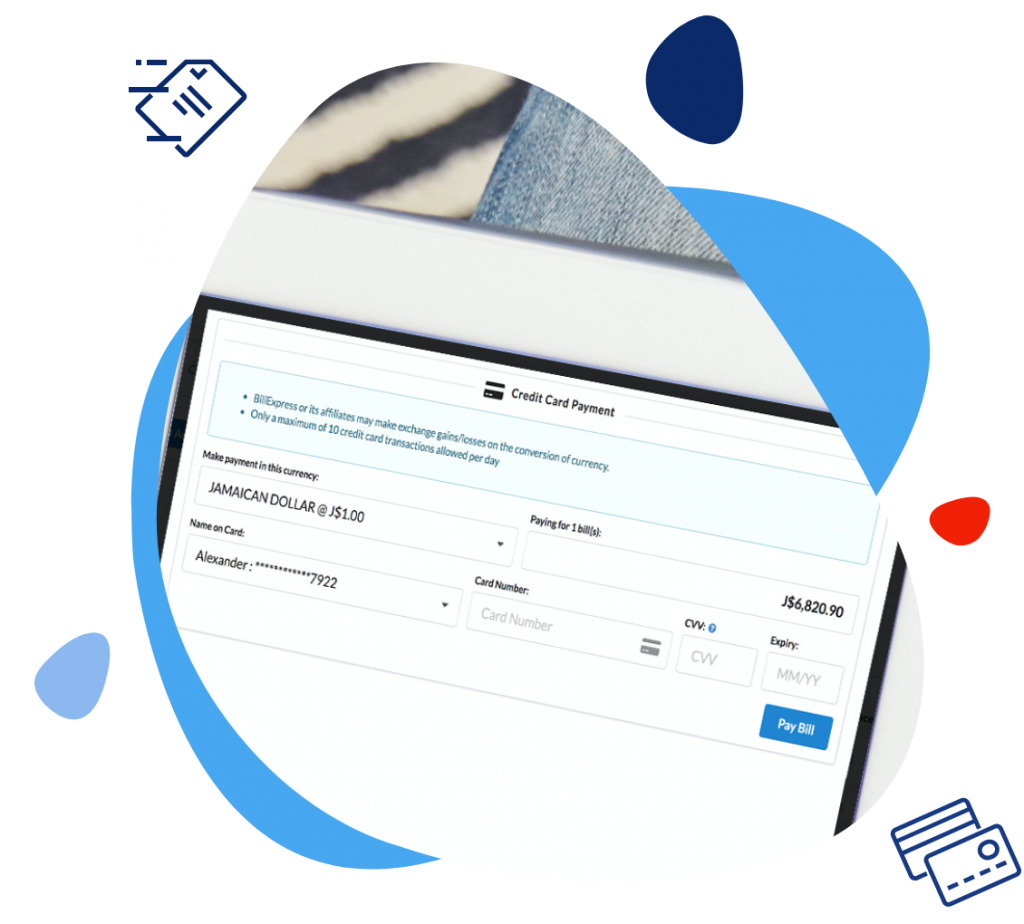 Select your preferred payment method
You can store up to 3 verified credit cards (Visa and MasterCard) on BillExpress. So, select the credit card you wish to use, put in the card details, and pay your bill.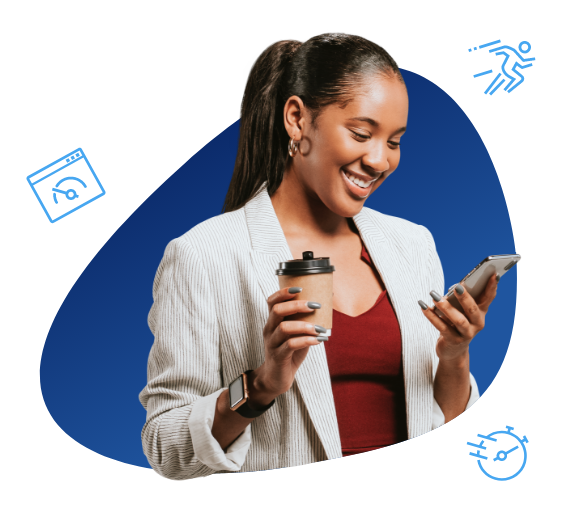 Forget the lines. Fast and Free Bill Payment Online
.
Online bill payment has never been easier or more rewarding. Take advantage of our hassle-free online payment process and earn GK Value Rewards while you do.
Check out our BillExpress Online Bill Payment FAQs.